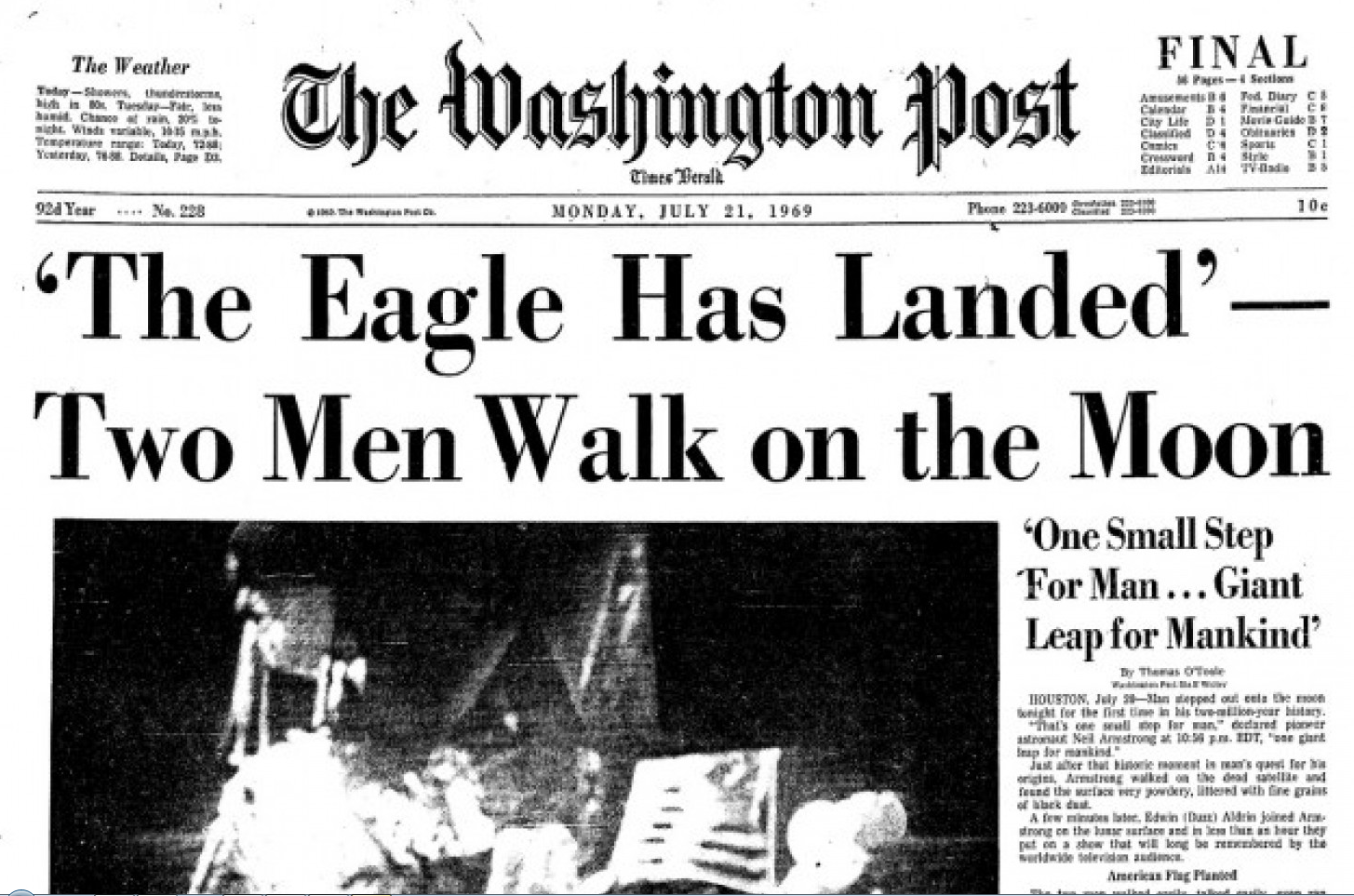 When I was young and people asked what I wanted to be when I grew up, I always replied "First man on the moon." Then Neil Armstrong beat me to it and I never got over it. Now I'm too old for space travel and I feel if I can't go into space then no one can. I'm that petty. So you see, it's not about my being petty about #TraitorTrump's proposed space program at all. It's about my being petty about Neil Armstrong and my unfulfilled childhood dreams. I think there's something noble about that!
Actually, what really happened to me when I was young is I knew that pilots were always the ones chosen to be astronauts and so I vowed to be a pilot. However, my nurse, being hard of hearing, misunderstood her instructions and instead of apprenticing me to be a pilot, she apprenticed me to a band of pirates. I never got over that either and THAT'S why I'm against #TraitorTrump's space program. I'm just that petty a pirate. (I won't even go into the being born in a leap year thing, which space travel time dilation would have corrected!)
OK, OK. To be completely honest, we Progressives are against #TraitorTrump's "space program" because we don't believe him. Why would he support this one sciency thing while his administration is disparaging and tearing apart EVERY other sciency thing the government does? We Progressives believe he has neither the intention nor the capacity to conceive, fund and legislate an actual long-term space program whose potential benefits others have commented on. We believe it's just a PR stunt while he tears down our representative democracy to make himself look more the forward thinking visionary he isn't and less the ignorant, narcissistic, narrow-minded tyrant wannabe he actually is.
THAT'S why we Progressives are against #TraitorTrump's "space program."